Principal, Kirsty McIvor and Associates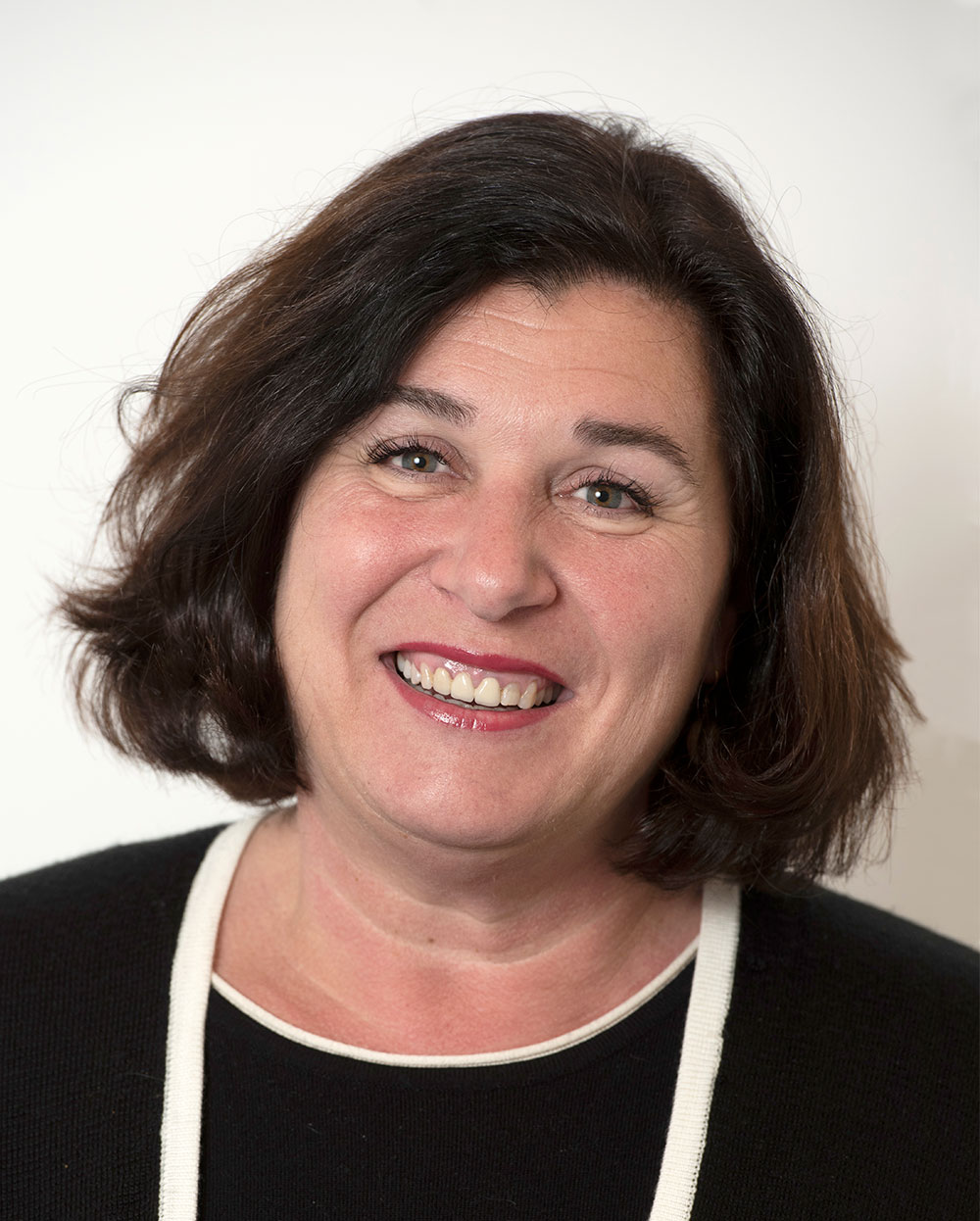 Kirsty has extensive and high-level experience on both sides of the microphone: Communication Chief of UNICEF in Bangladesh and Indonesia, as well as Executive Producer of PM and ABC Radio Current Affairs. This allows her to be able to talk knowledgeably and from personal experience about media skills: what is required of the spokesperson as well as what is needed by the journalist. This perspective is crucial.
Kirsty has B.A Communications in journalism and began her career as a cadet with ABC radio news in Sydney. She spent 16 years working for ABC Radio first as a Sydney based reporter and then as a correspondent in the UK and USA. She returned to Australia where she took over as Executive Producer Radio News in Sydney and then as Executive Producer PM. In 2001 she became Executive Producer ABC Radio Current Affairs with AM, the World Today, PM and Correspondents' Report under her portfolio.
Kirsty has extensive international experience having been a foreign correspondent in the UK and the USA, and at a high-level in the United Nations where she was Chief Communication for UNICEF in Bangladesh and Indonesia.
Kirsty McIvor has experience training senior United Nations officials and Heads of Agencies throughout the world. She is aware of the sensitivities and inherent risks of speaking publicly in an international arena and can bring this knowledge to her training sessions.
Kirsty as a United Nations spokesperson and as a former journalist is well-versed in presentation techniques. She has worked in a number of countries and is well-placed to understand cultural sensitivities and the appropriateness or not, of certain public presentations.
Kirsty McIvor and Associates is part of the Media Skills ™ Network – a group of eight accredited media trainers in Australia and the US with a proven track record in high quality media training.